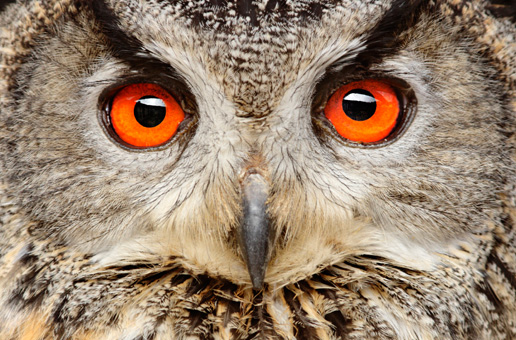 Investment Manager Selection
Post-2008, many Syntrinsic clients requested access to strategies with low correlation to traditional equity and fixed income; however, most clients required high liquidity and transparency, reasonable fees, and SEC registration. We sought strategies that could provide the diversification of alternatives but in a more compelling structure.
Syntrinsic selects managers strictly on merit; we have no financial affiliation with money managers. We do not accept direct or indirect placement fees, trails, or commissions. Managers cannot buy our services. We do not accept gifts from managers—no meals, tickets, or trips. No manager sponsors Syntrinsic activities. These policies are not marketing; they are imbedded in our legal structure and registration.
Syntrinsic set about identifying candidate managers through several channels, including independent third-party databases and our robust professional network. Our genuine independence enables us to engage managers as thoughtful professionals, not as salespeople.
Syntrinsic's due diligence highlighted a boutique organized around a single strategy that had effectively hedged market risk since inception and met our clients' structural requirements. The fund closed to new investors at an appropriate asset size despite considerable success—a sign of maturity that we valued. The firm completed Syntrinsic's rigorous written survey and responded candidly to our due diligence questions about strategy, structure, controls, and other business practices.
We concluded that the fund met our criteria and merited inclusion in certain client portfolios. Since the strategy was closed, Syntrinsic petitioned the manager for an exception for our clients. The manager sensed strong alignment between our firms, thus, our clients gained access to the fund. We continue to rigorously monitor the manager's effectiveness with our distinctive objectivity and thoroughness.