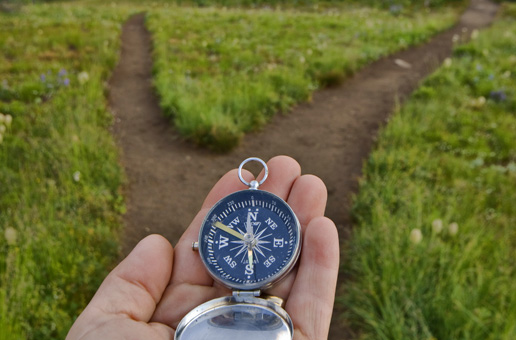 The Foundation had reached a critical juncture when its CEO turned to Syntrinsic for assistance. The foundation asked us to evaluate the Investment Policy Statement (IPS) and present recommendations to the board. To begin the process, we interviewed the CEO and members of the finance committee and board about the foundation's mission, business model and desired impact.
In our evaluation, Syntrinsic noted a profound disconnect between the foundation's target return and asset allocation constraints. Simply put, restrictions in the IPS made it highly unlikely that the Foundation would achieve its investment objectives—and if those financial goals were not met, the community would suffer for it.
The discussions were delicate. Not every board member agreed that a change was needed. In the past, it had been enough to rely on the capital markets and hope for the best. Some wished to rely on that approach going forward.
It fell to Syntrinsic to respectfully educate trustees on the hard reality of their situation. We explained how capital markets had shifted significantly over the past thirty years and ran hypothetical spending scenarios that highlighted how the IPS trapped the foundation in an untenable situation. Policies had to change for the foundation to maintain its impact in perpetuity.
Syntrinsic guided the board through the sensitive discussion around how best to change the IPS, whether to modify asset allocation constraints or alter the return objectives. It was a difficult process, but extremely constructive. Syntrinsic helped the board approve the necessary changes unanimously. Going forward, the foundation could focus on its mission knowing that its investment strategy was in full alignment. Not an easy place to get to, but a good place to be.