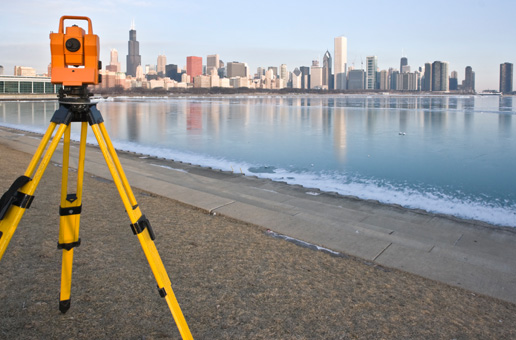 The foundation served sophisticated donors and agencies that demanded transparency about funds they entrusted to the foundation. The Foundation, however, found conventional reporting to be advisor-centric, not client-centric. They called on Syntrinsic.
Syntrinsic developed and coordinated the delivery of an array of reports meeting the needs of multiple foundation stakeholders. All reports met industry standards and were derived from independently reconciled third-party data.
The investment committee received robust reports that detailed metrics for model portfolios, asset classes, and individual managers. The reports were crisp and clear, enabling committee members to quickly digest relevant data and focus their energies on strategic capital market concerns and the alignment of business and investment objectives. Less detailed, high-level reports empowered Board members to meet their fiduciary responsibility, while reports for staff and independent auditors supported their operational efforts.
Donors were pleased to receive timely reports branded by the foundation that tracked the performance and allocation of their contributions. While the foundation was not required to provide donors with such a great extent of information, voluntarily doing so strengthened donor relationships. Agency partners experienced similarly refreshing candor from the foundation through timely reports that enabled agencies to effectively monitor their financial resources.
At every level, Syntrinsic coordinated the parties and technology platforms necessary to ensure that the foundation's reporting was relevant, meaningful and accurate. We recognize that clear communication and documentation are essential ingredients for creating effective and honest working relationships.