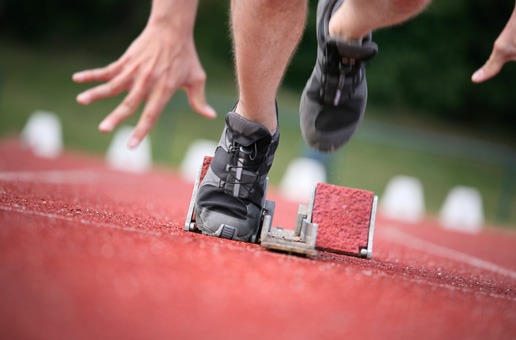 Prior to selecting Syntrinsic, the organization expressed that it did not want the burden of designing and implementing investment strategy to fall heavily on already pressed internal staff. Too often, they had found, investment consultants expected clients to manage the heavy lifting with custodians and managers. That would not do. The organization wanted the independence and high touch of a boutique with the operational support of a full-service firm. That's one reason Syntrinsic was selected.
Syntrinsic drew upon relationships with multiple third-party custodians to identify one appropriate for the organization. We prepared the necessary paperwork on behalf of the organization, secured the appropriate client signatures, opened accounts, transferred securities and funds, and reconciled the entire process with the organization's staff. The process was easy, transparent and efficient, simplifying the work for the organization's staff and auditors. Syntrinsic's operations team managed the entire process of the organization's strategy implementation, journaling funds between portfolios and managers in the most cost-effective manner, ensuring that target allocations were properly weighted and that all parties—managers, traders, custodians, technology partners—were promptly notified. Upon completion of the changes, Syntrinsic informed the appropriate staff and committee members with a clean, concise summary, one that complemented formal trade confirmations and other custody and performance reports. This process ensured open communication and served as an important check and balance on all parties.
At the client's request and at no additional fee, Syntrinsic assisted with establishing electronic feeds between the custodian and the organization's financial reporting system. We also helped the organization establish a low-cost line of credit collateralized against their assets, again with no additional fee, but considerable gain to the organization. And when it came time for the annual audit, Syntrinsic secured the appropriate reports, prepared the requested letters, and otherwise supported the audit firm's efforts, reducing the staff's workload and keeping the costs of the audit more reasonable.
The organization hired Syntrinsic to advise on investment strategy yet found that our operational support respected the reality of their organization's business pressures.