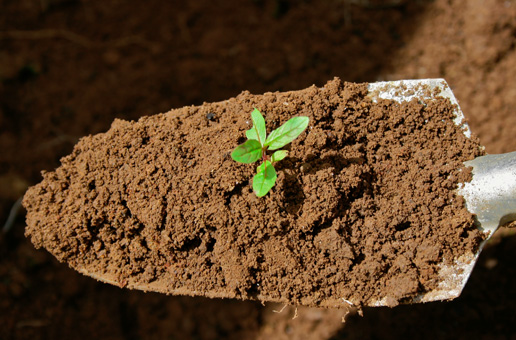 Syntrinsic's roots run deep in both the investment and nonprofit sectors. Prior to launching a boutique institutional consulting practice, Syntrinsic's founder and managing partner, Ben Valore-Caplan, dedicated well over a decade of service as a nonprofit entrepreneur and executive director, crafting educational environments that promote excellence in learning and teaching, most often in distressed urban communities. Many other members of the Syntrinsic team have devoted years of service in the nonprofit sector as staff, volunteers, trustees, committee members and stakeholders.
This commitment to nonprofit service is woven deeply into the fabric of who we are as a company, how we think about the world, and how we approach our fiduciary responsibility to our clients.
Syntrinsic is deeply rooted in conducting client-centered investment and economic research. Our consultants and executive team members started as analysts, studying the markets through the lenses of hundreds of investment strategies across multiple assets classes and styles. By grounding our people in a merit-based, objective approach to capital market and manager research, Syntrinsic has woven intellectual rigor into the very nature of its advice.