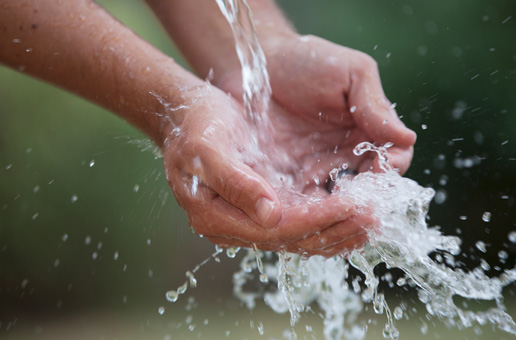 As investment professionals, we have built our careers in multiple corners of the industry, from broker-dealers to private banks, from trading desks to money management firms. We created Syntrinsic to synthesize the best of what we have experienced in a disciplined, innovative, research-centric firm that places care for the client at the heart. Syntrinsic represents what we believe the investment industry should be—free of conflicts of interest and committed to rigorous research and genuinely independent advice.
Fee-Only
Syntrinsic has one revenue stream. One-hundred percent (100%) of our revenues derive directly from the investment advisory fee paid by our clients.
Absence of Conflicts of Interest
Syntrinsic has no financial relationship with any money management firms. We do not accept placement fees, 12b-1 fees, trails, finder's fees, shareholder servicing fees, or other revenues paid by managers. Syntrinsic does not receive any compensation via commissions, spreads, or other transaction related costs.
No-Gift Policy
Syntrinsic does not accept gifts of any kind from any money management firms. We do not accept meals, tickets to events, clothing, conference registrations, or manager-paid "due diligence" trips. While such fringe benefits are permissible by regulators and typical in the industry, Syntrinsic has made a conscious decision to eliminate any potential or real conflicts of interest with the managers it recommends or could recommend to clients.
Independent Due Diligence
Syntrinsic pays for any and all due diligence related travel and expenses. Managers cannot front, reimburse or otherwise offset those costs.
Other advisors often sell "research" or other services to money managers, sometimes legitimately and sometimes as a proxy for getting paid by money managers the advisor recommends. These arrangements are a de facto form of "pay to play." Syntrinsic does not sell any services to any money managers. Syntrinsic is clear that money managers are neither our clients nor our source of revenue.
Third-Party Custodian
Institutions and other sophisticated investors recognize the importance of separating their advisors, money managers and custodian, ensuring that no one party is serving in multiple, potentially conflicted roles. This separation of powers allows Syntrinsic to monitor client holdings while remaining one step removed from physical control of client assets. This structure eliminates many potential conflicts of interest and mitigates potential for abuse.
No Proprietary Investments
Syntrinsic does not manage proprietary investment strategies; therefore, we only recommend that clients use active and passive strategies run by other firms. This practice ensures that Syntrinsic clients do not pay our firm yet again to invest in our money market funds, mutual funds, exchange traded funds, private placements, or other strategies.